WAREHOUSING & DISTRIBUTION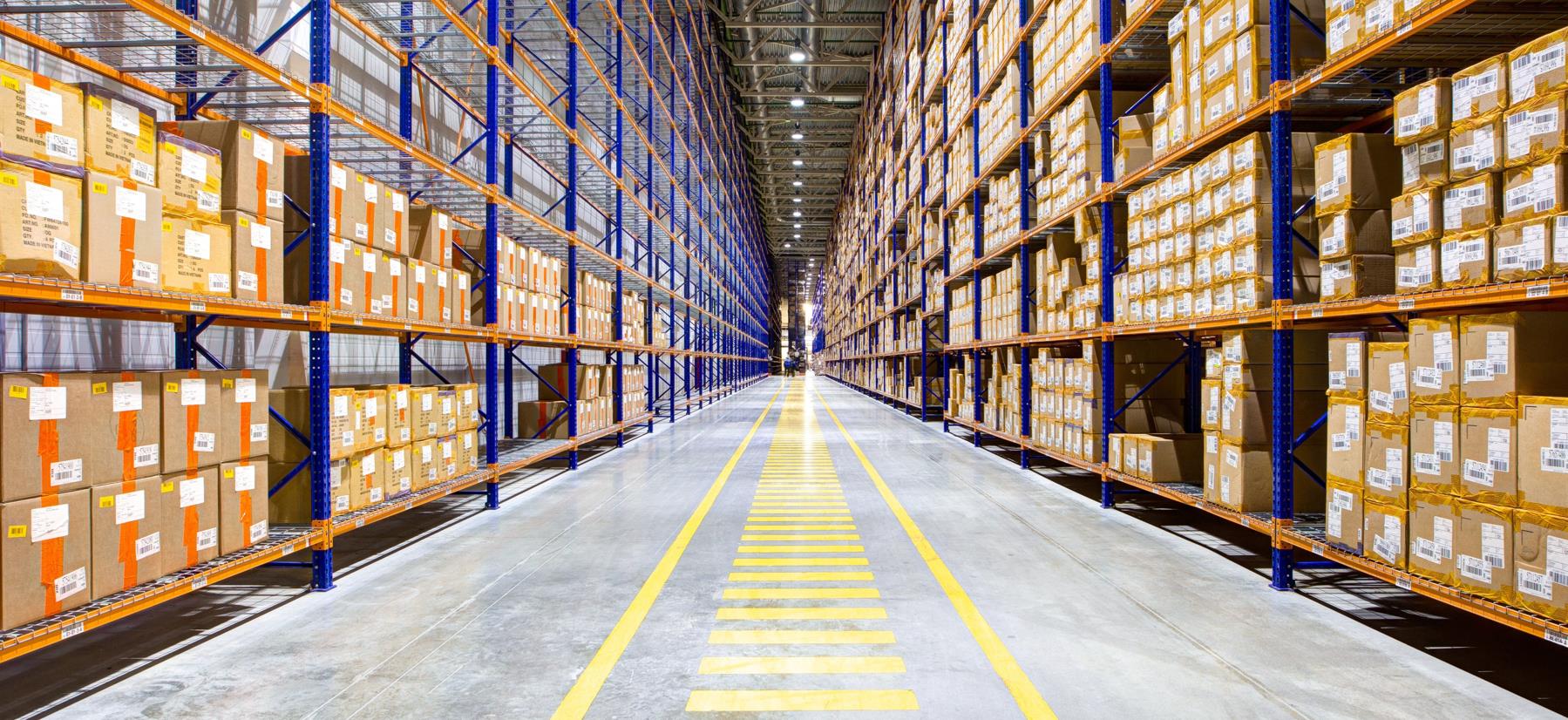 Shippers want more than just storage; they want flexibility, cost savings, value-added services, improved inventory control, and most importantly – the ability to increase efficiency and streamline processes throughout the supply chain.
Our buildings can provide you with distribution, storage and warehouse services, inventory management, order fulfillment, cross-docking and forwarding services, and everything in between.
Looking for warehousing in USA ?
US Warehouse: LA/CHICAGO/NEW YORK/HOUSTON
Other Warehouse: CANADA/UK/GERMANY/FRANCE/SPAIN
DROP SHIPPING:STANDARD DIMENSION PRODUCT
Interesting?WWW.AML163.COM
---
Previous:
BEST INLAND TRUCKING
Next:
BEST FBA EXPERT
---
Write your message here and send it to us
Products categories